It almost never rains in Los Angeles but when it does we still do what we have to do and look good doing it. I always tell people to look your best at all times even if it rains, Style It Up!
Ive been supper busy working on music and fashion that its been tough to catch up and have lunch with any of my guys, So as you can see I wasn't going to let a little rain get in the way of this day off. Looking at our weather apps before linking up, B-Wade and I were not fazed by what us LA natives call rain. I had him meet up with me right out front of PSC HQ so I could take him to this dope spot Cuore Dell Amante, one of my favorite little Italian joints in the city. The pizzas are my go to when I'm fresh off a long work week and need some time away from the ripping and running, not to mention that their pizza options are endless!
here are some of the images that were captured.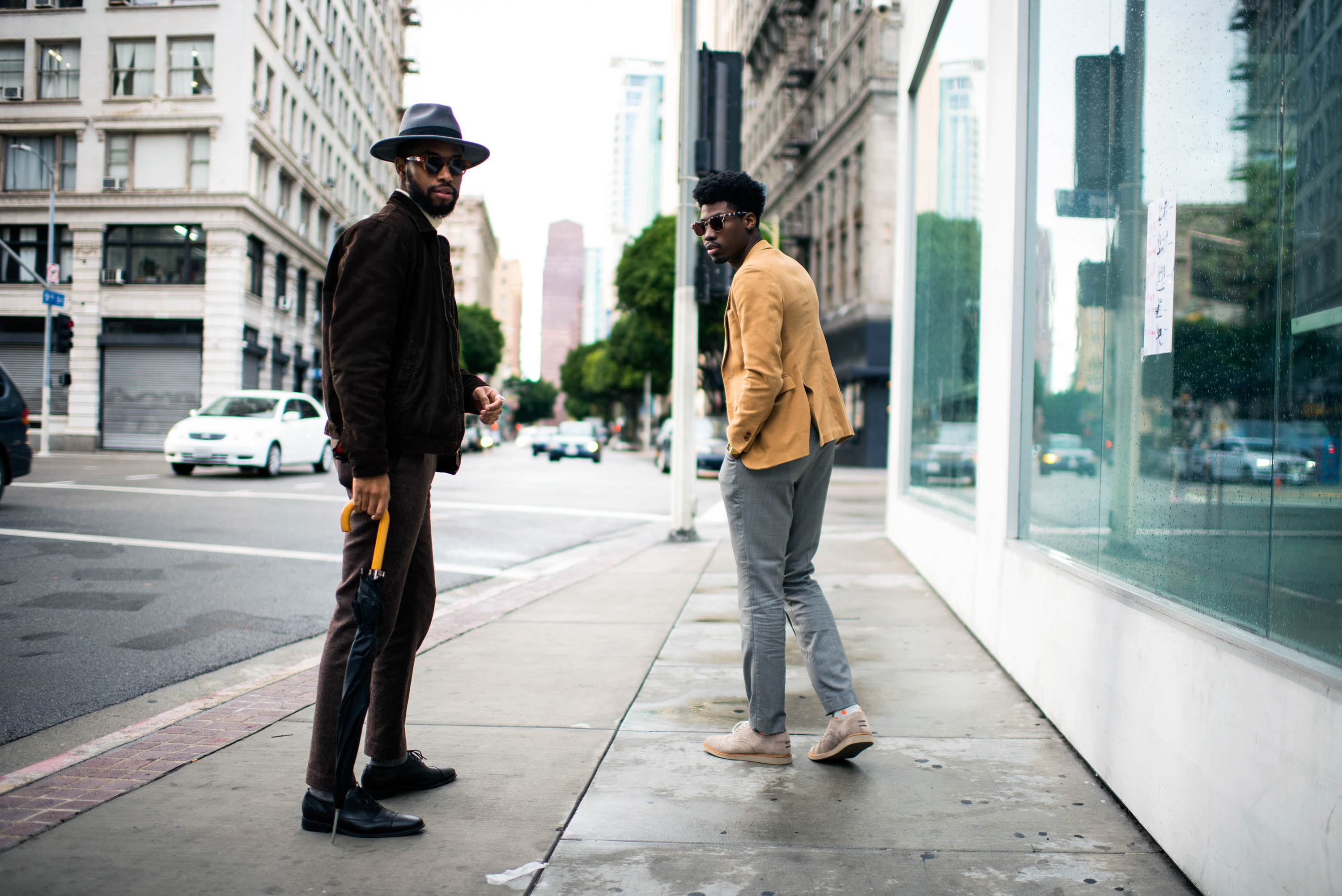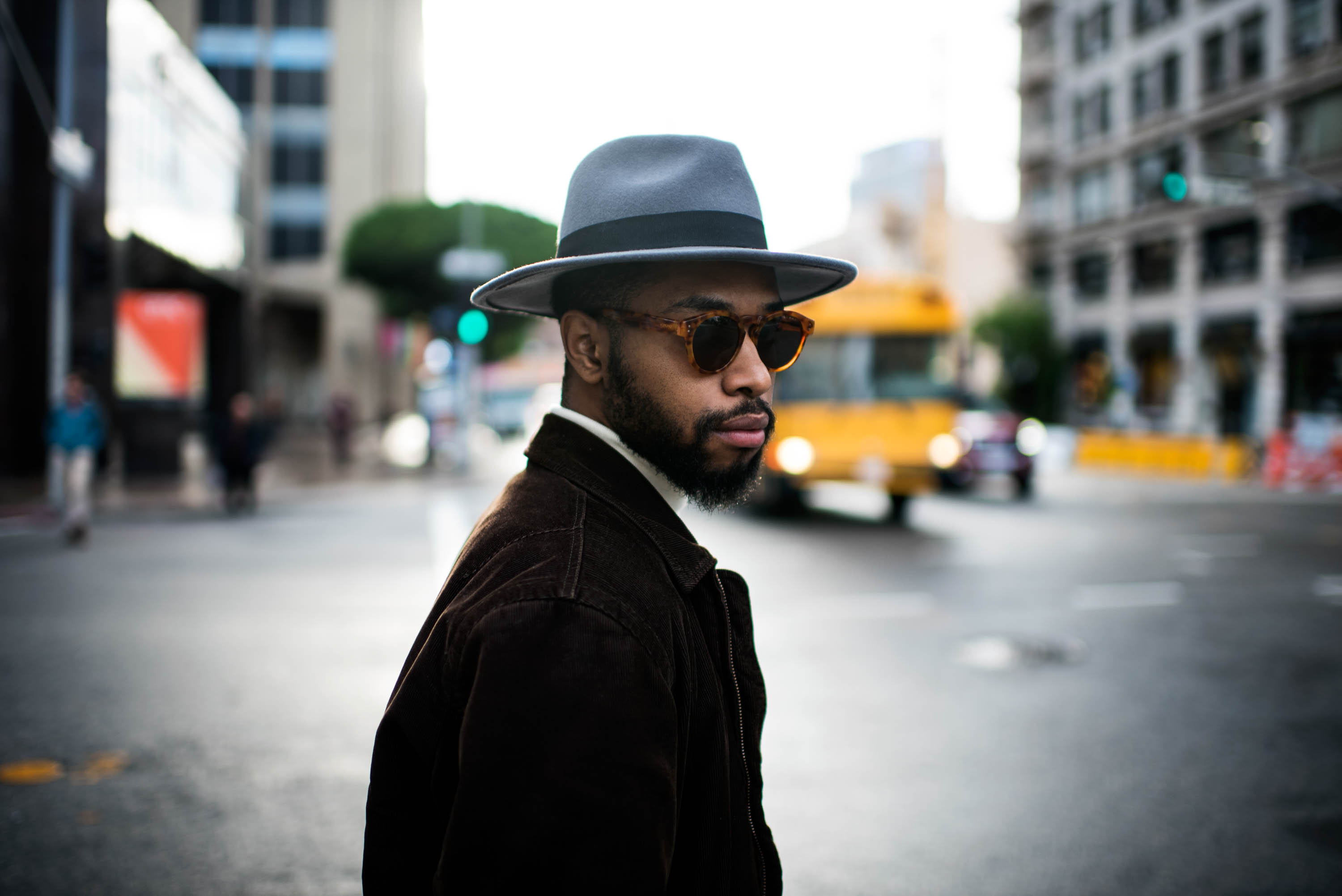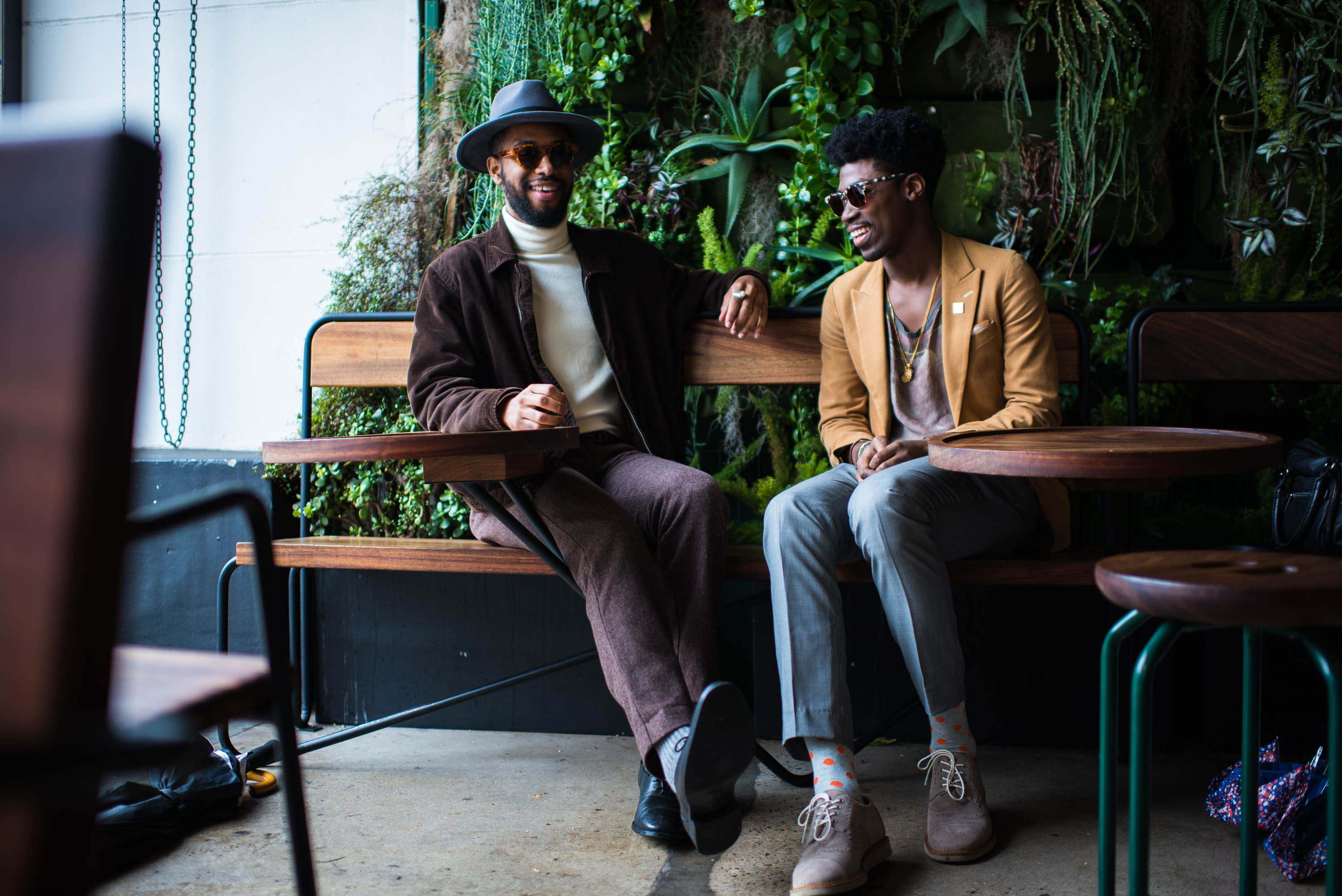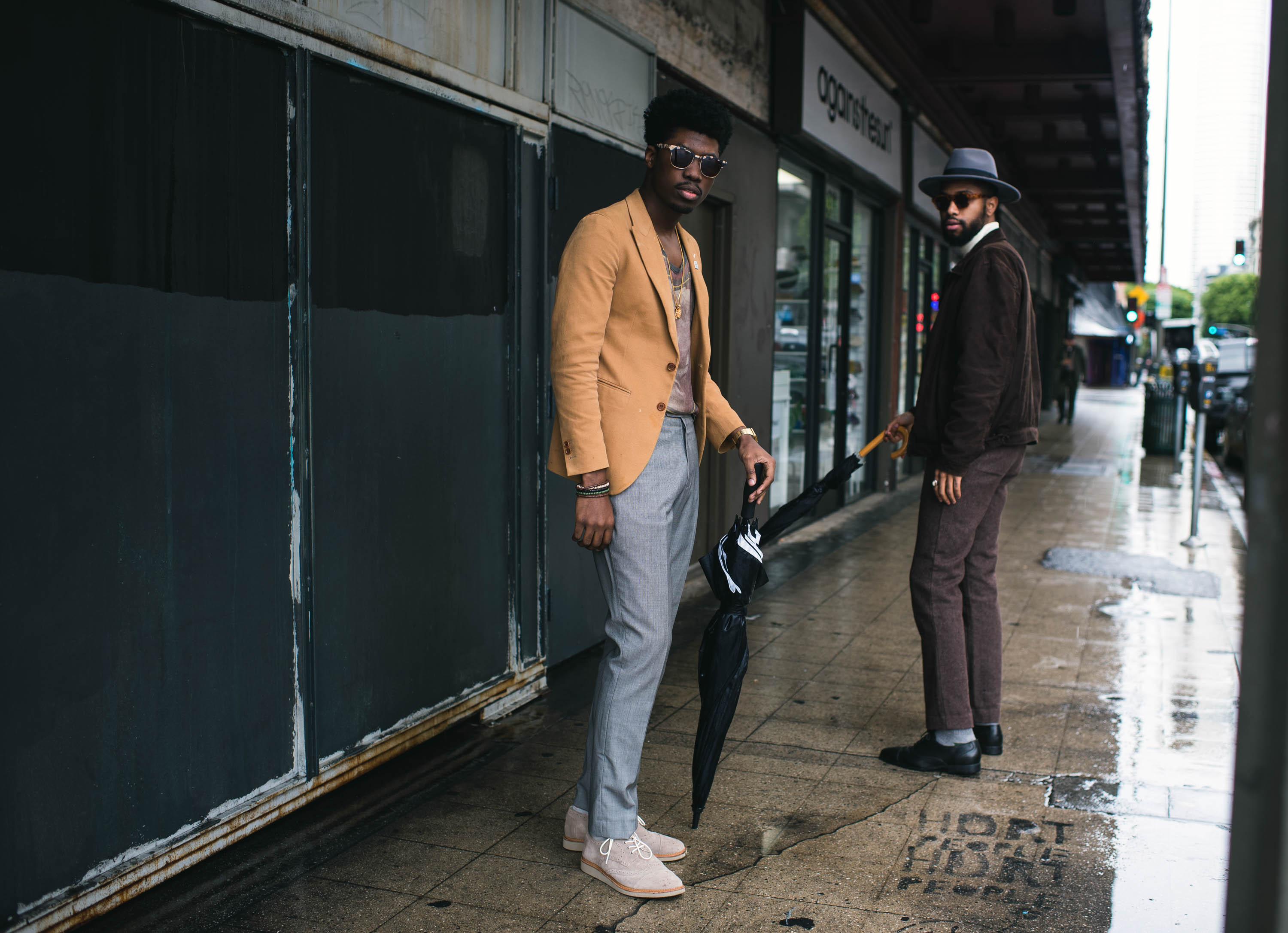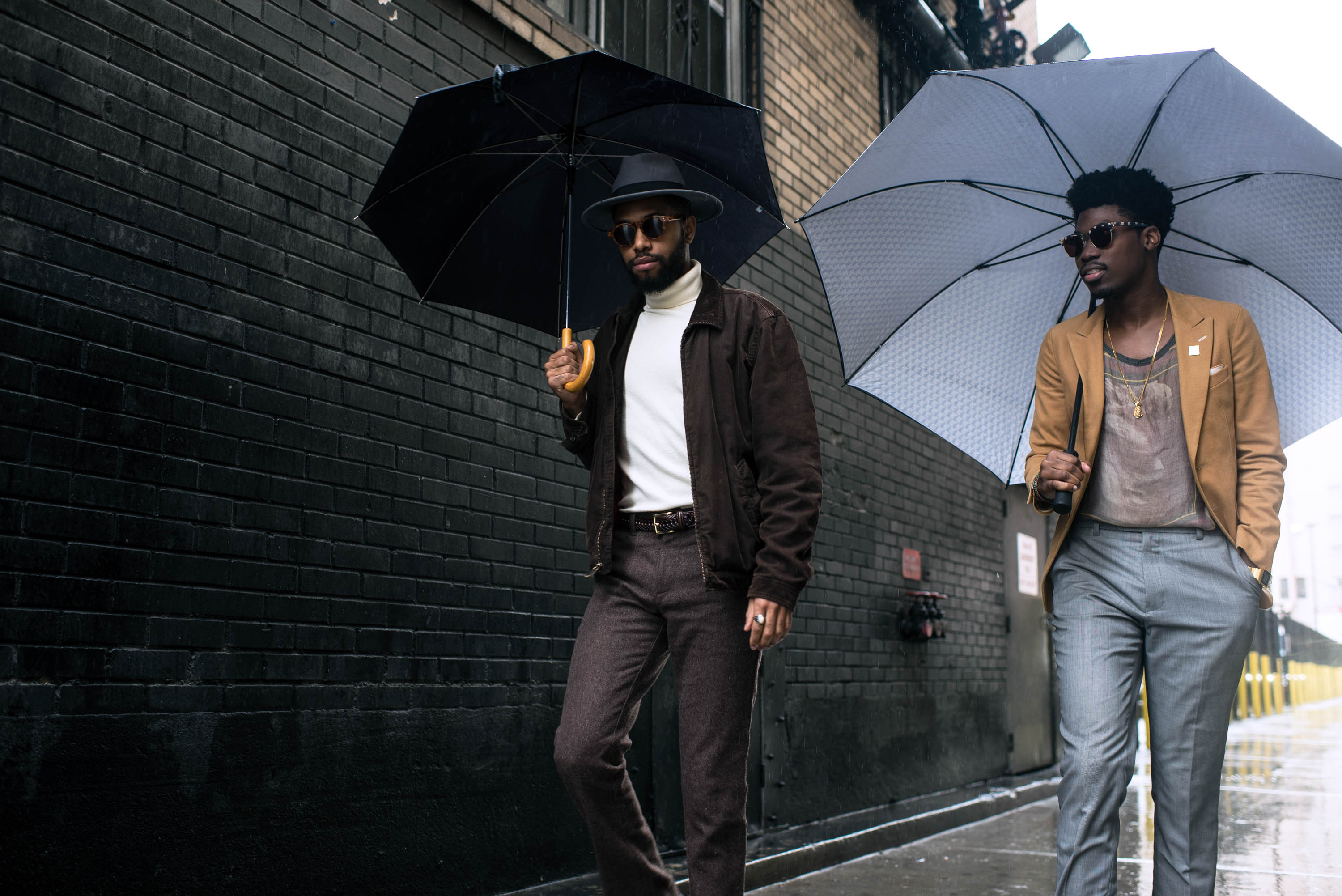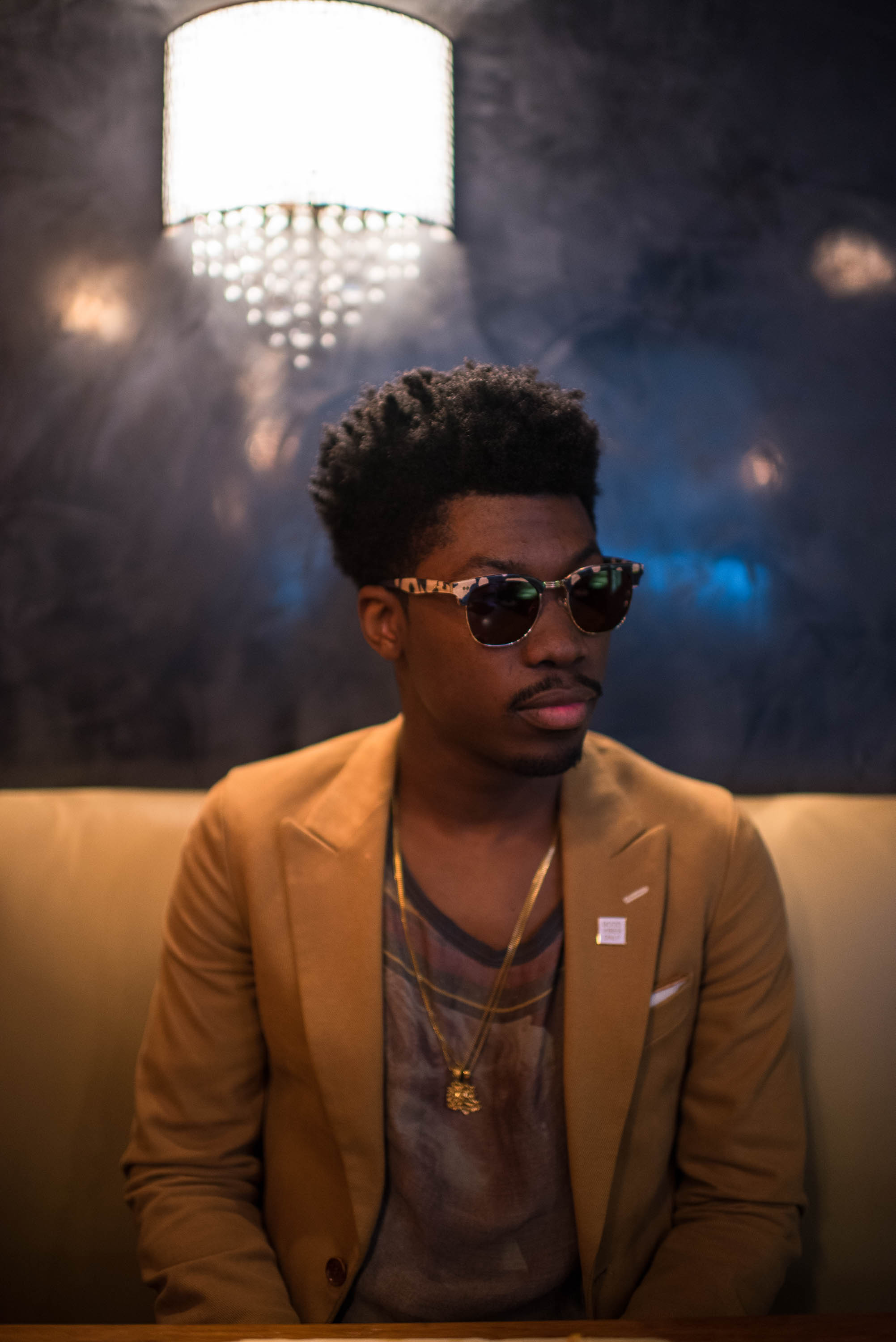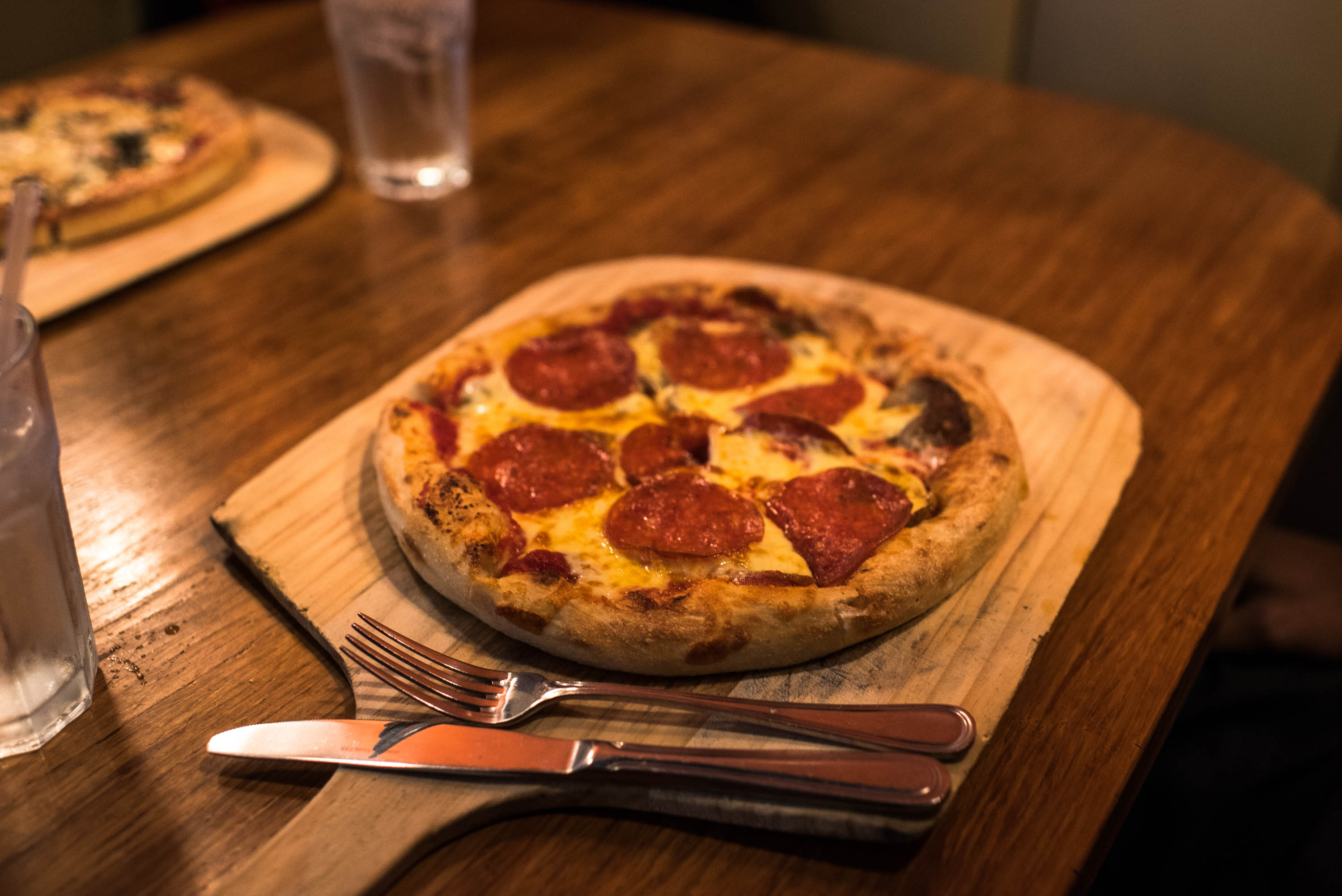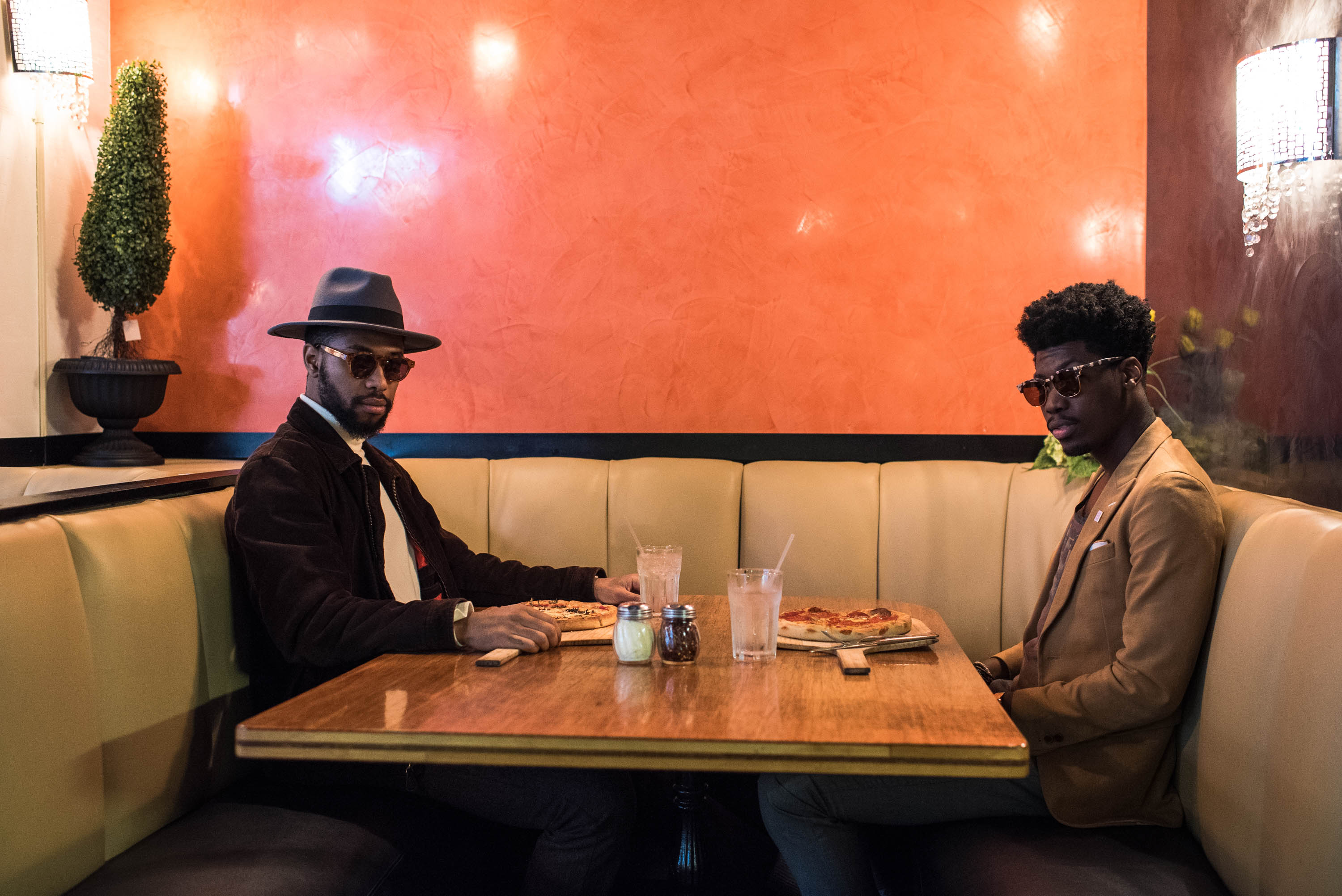 Photography by: Allen Daniel
i was wearing: