Allen and myself spent a evening out downtown hunting for new locations and ended up shooting all over it lol. Perfect example of get up, get out and get something. The night turned into reflection and bonding between the two of us.
On this day I learned what gratitude really is, I am completely humbled by the beauty of this city. I am lucky enough to be able to find inspiration right outside my house. On days where I question is this the right path for me I am always reminded by this city that I am right where I'm supposed to be  and for that I am forever grateful.
"Gratitude unlocks the fullness of life. It turns what we have into enough, and more. It turns denial into acceptance, chaos to order, confusion to clarity. It can turn a meal into a feast, a house into a home, a stranger into a friend. Gratitude makes sense of our past, brings peace for today and creates a vision for tomorrow."- Melody Beattie
Here are the images of that night.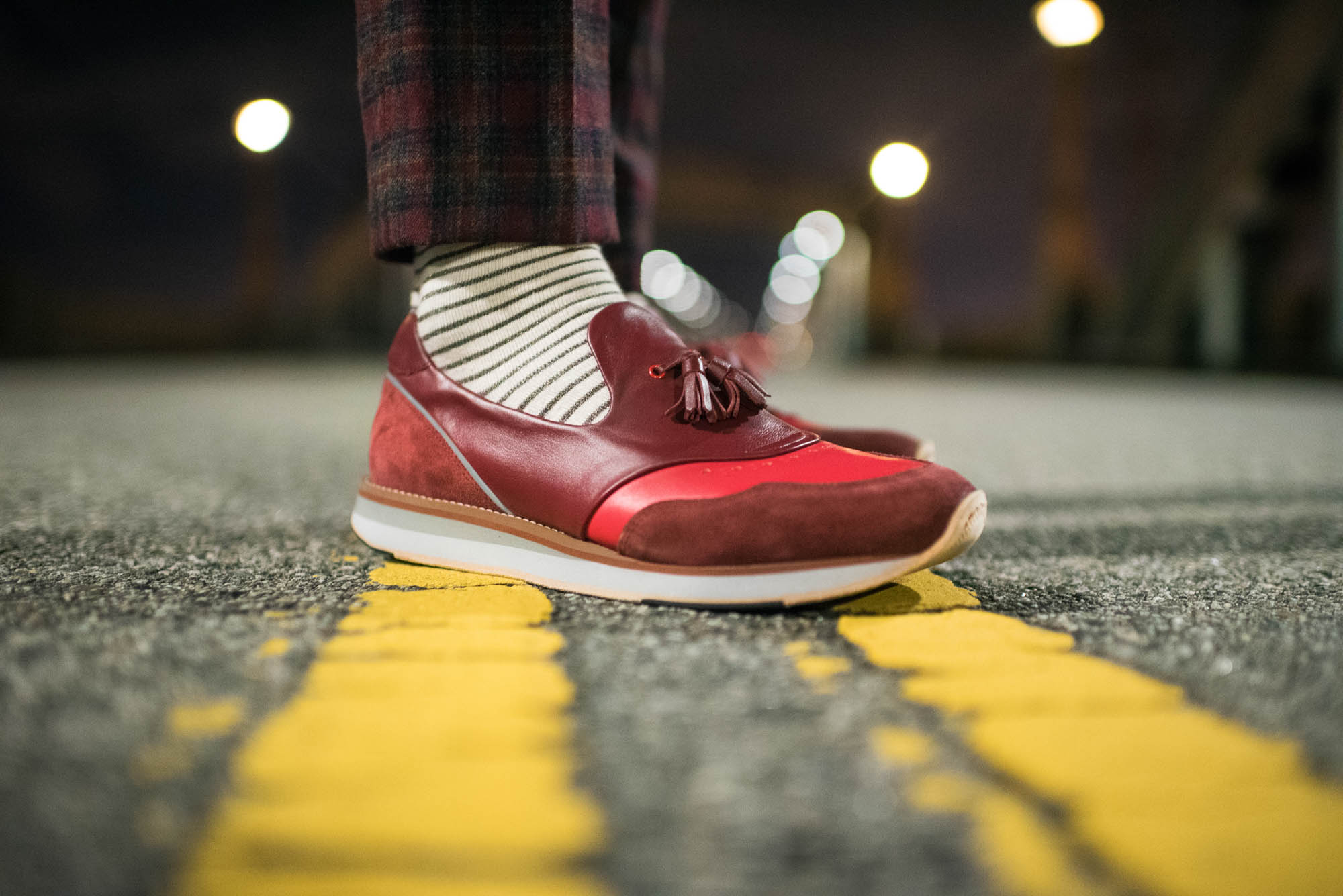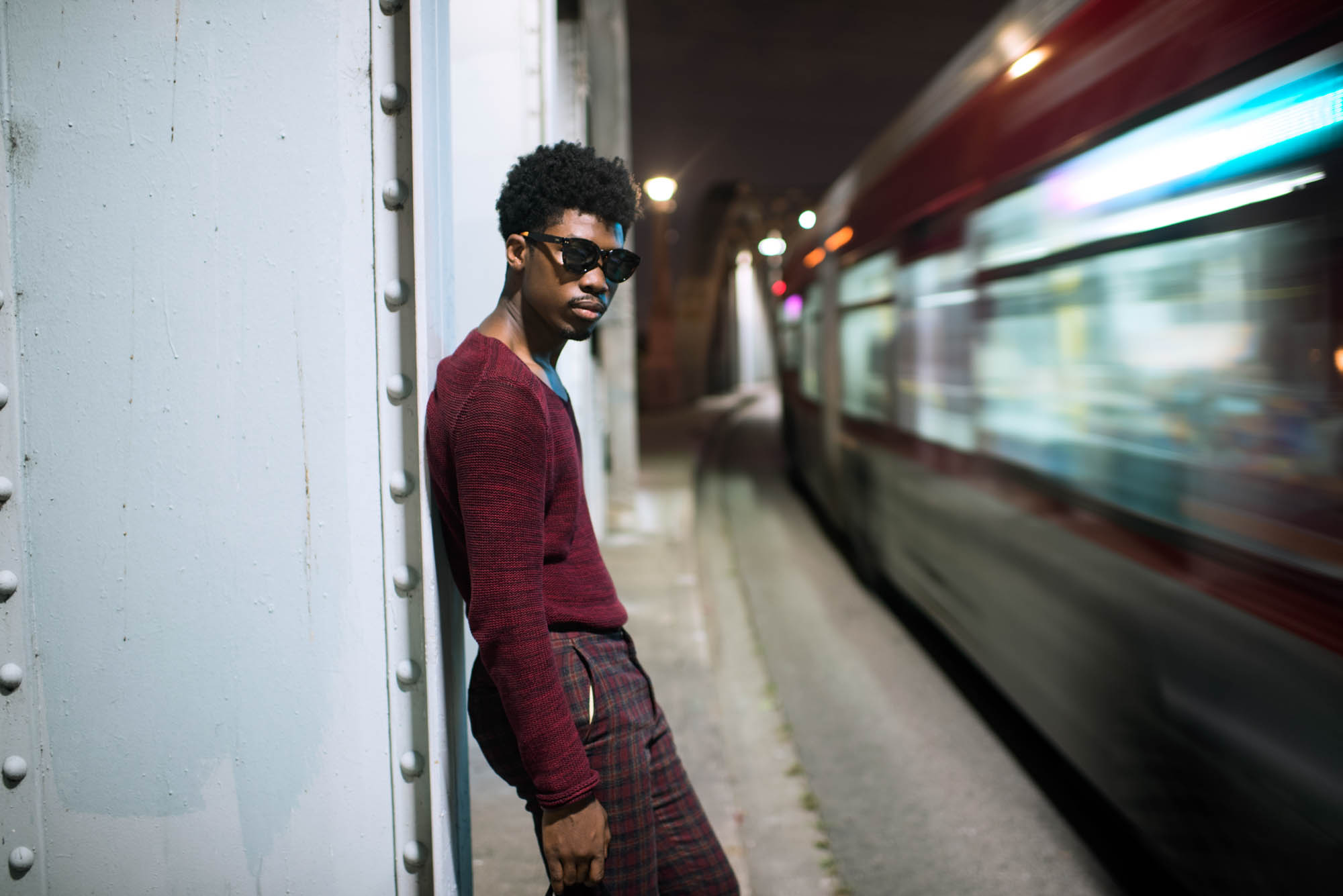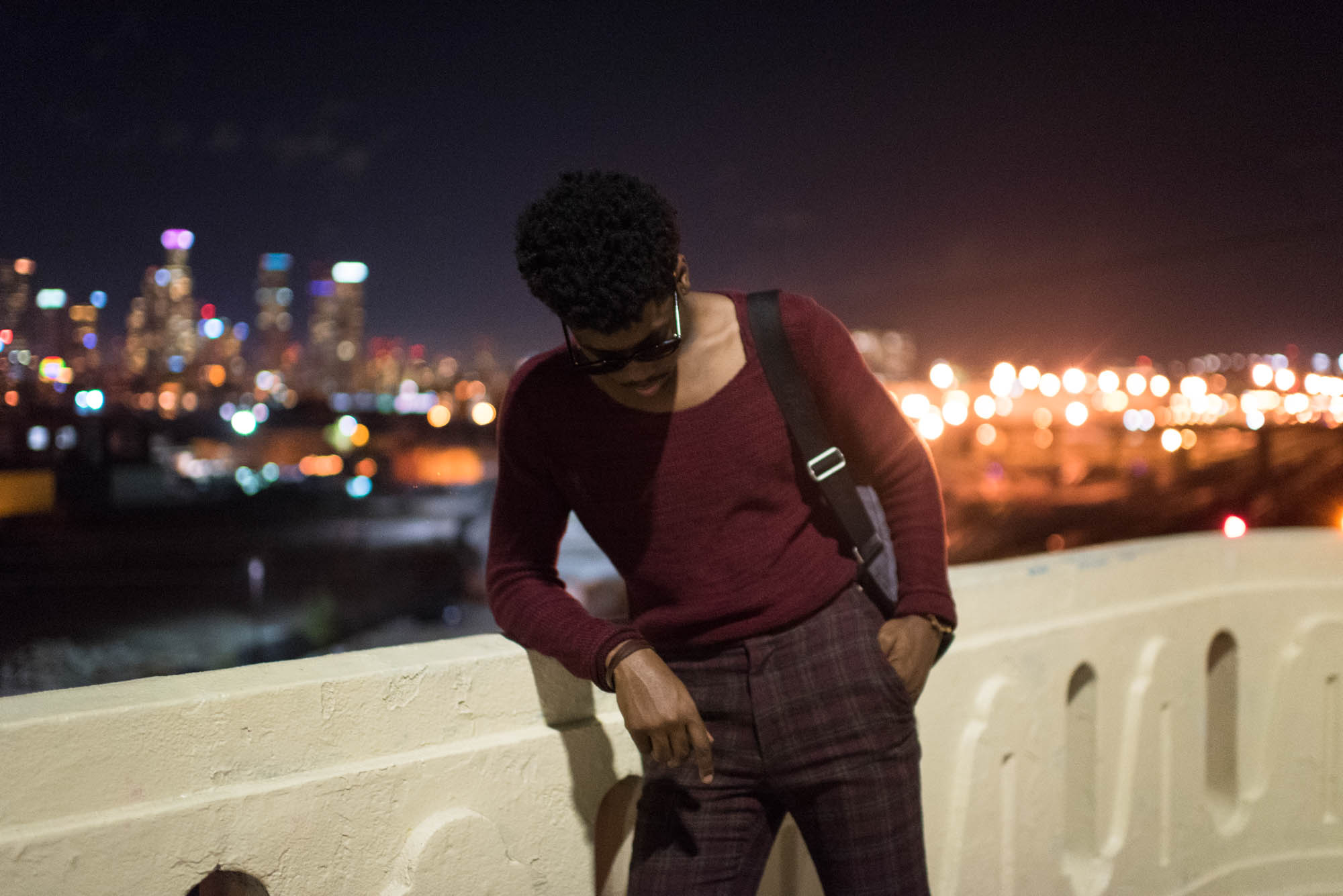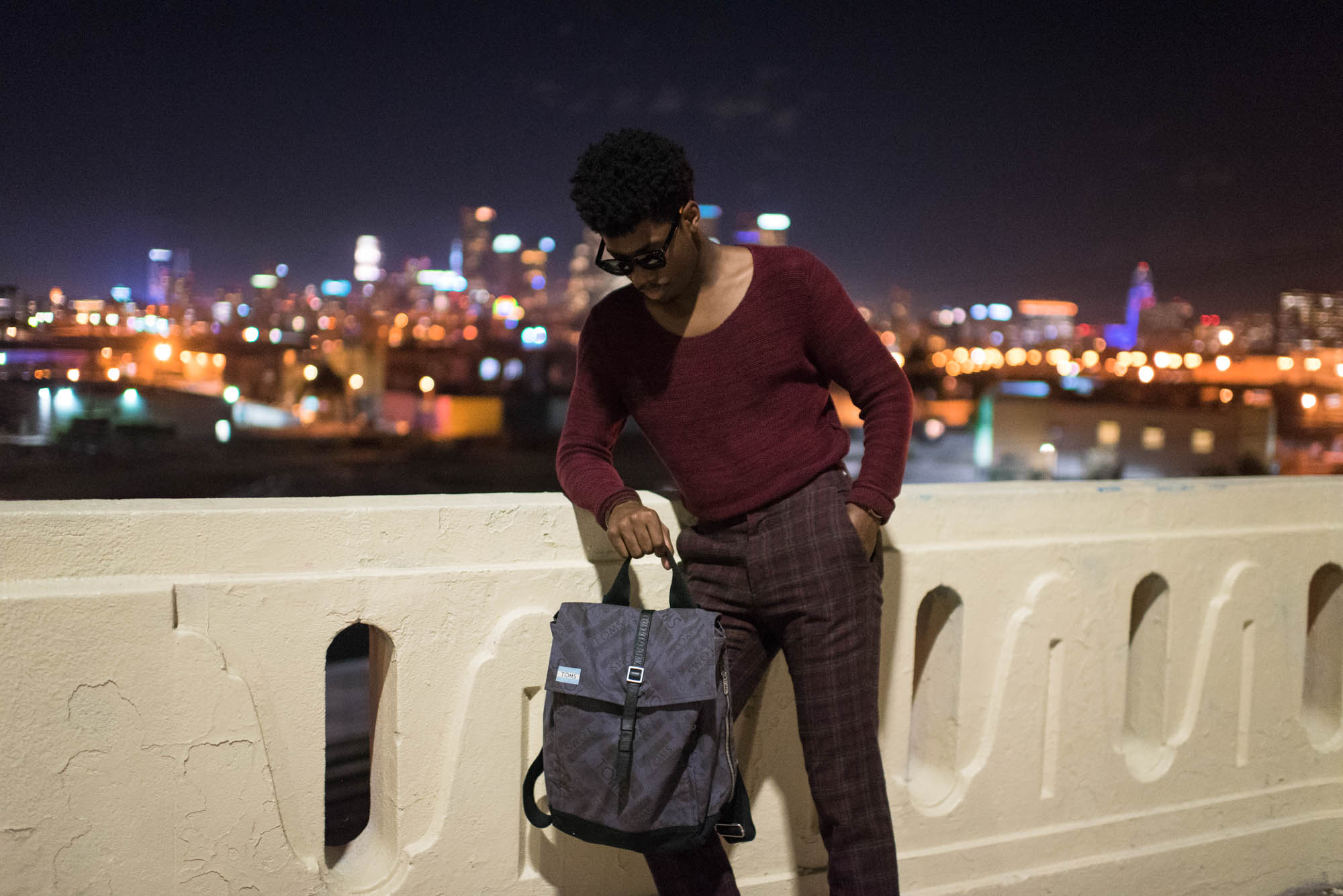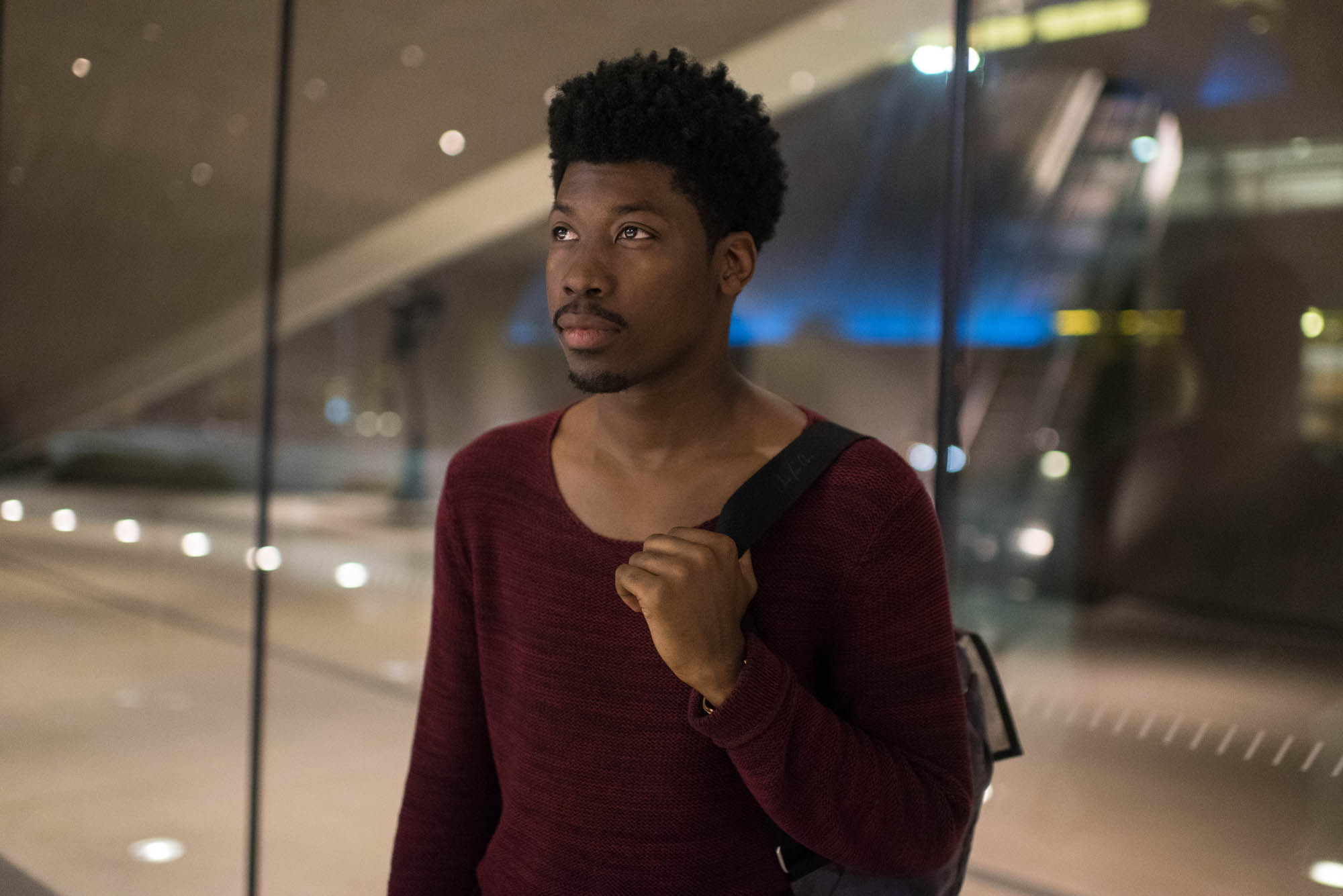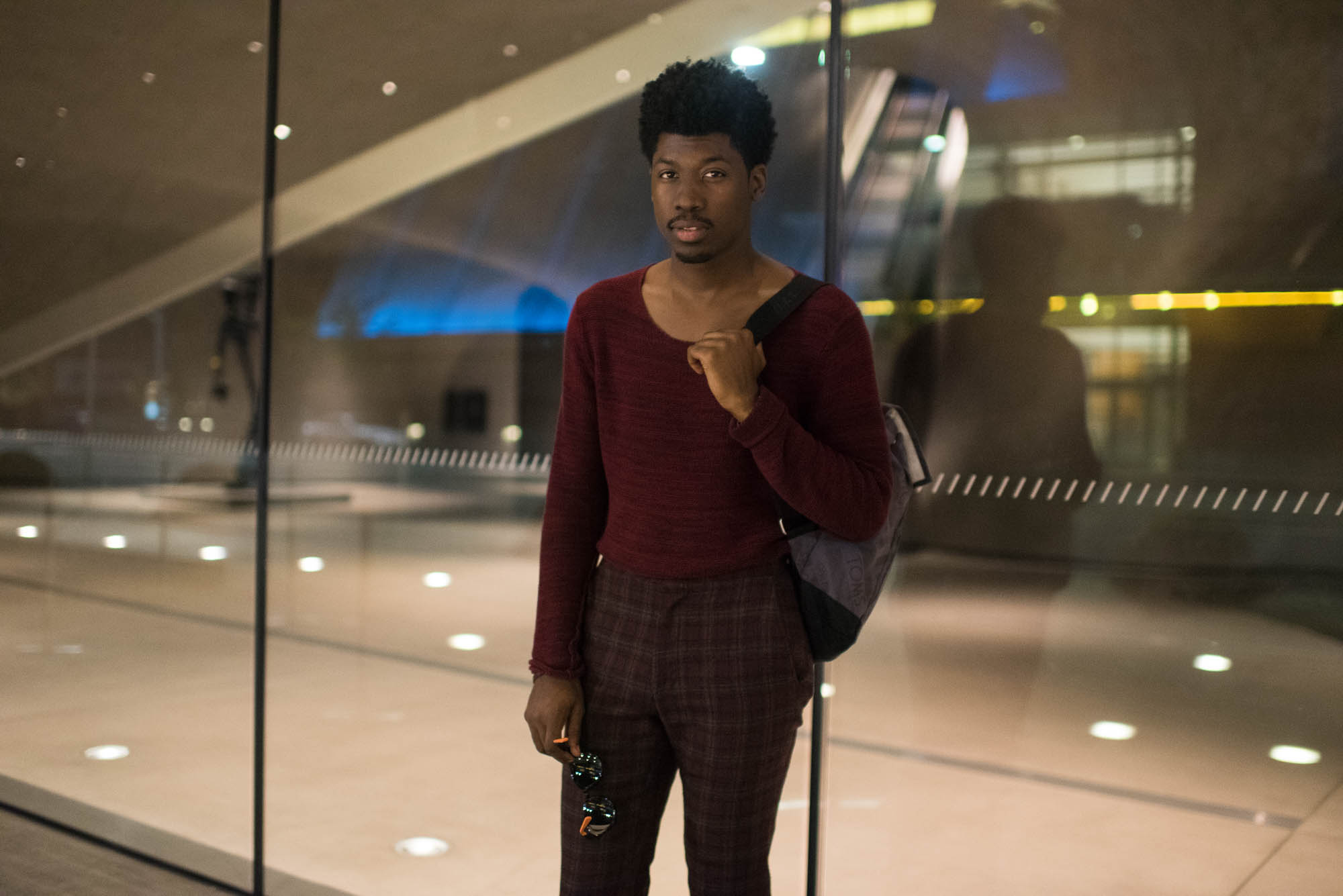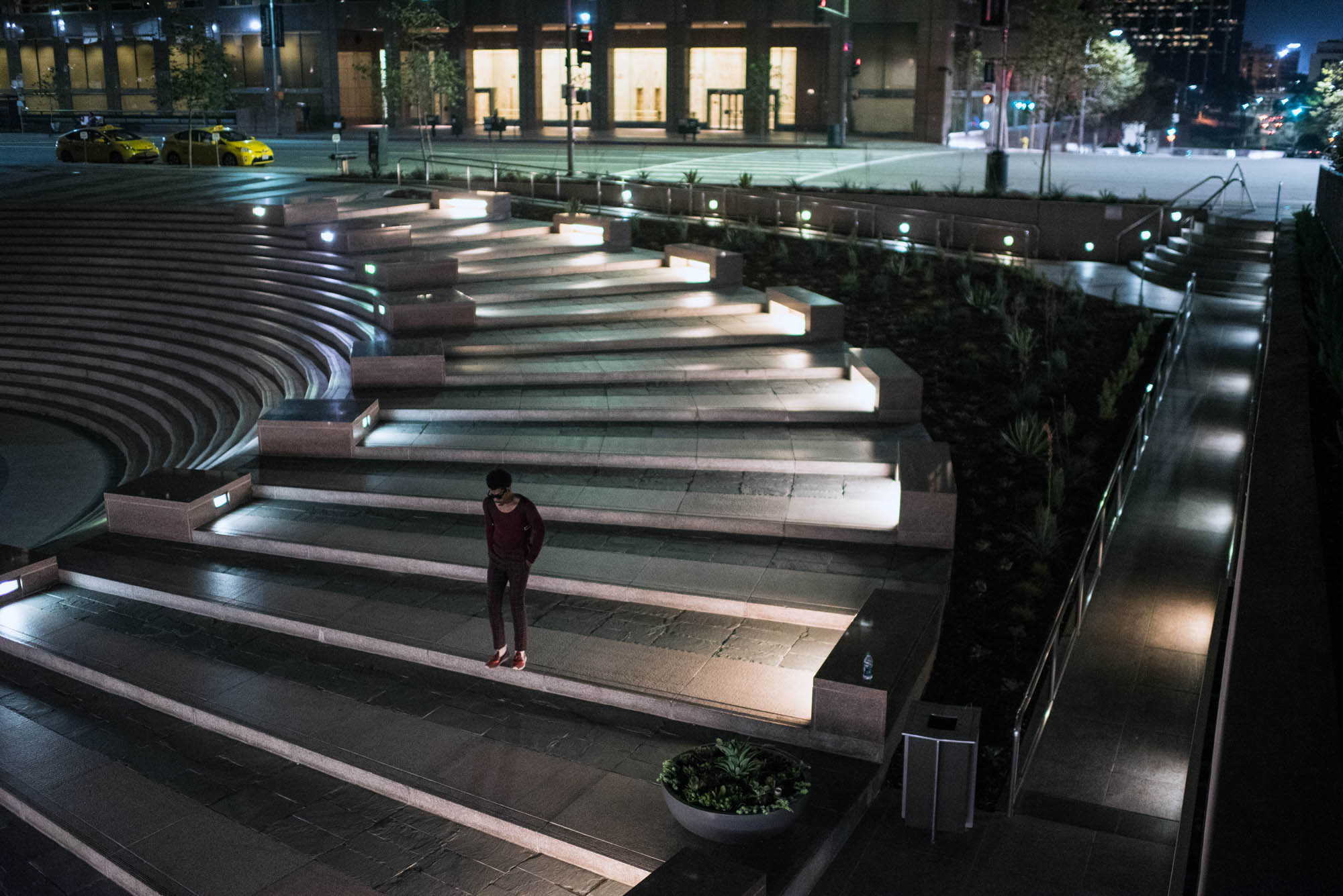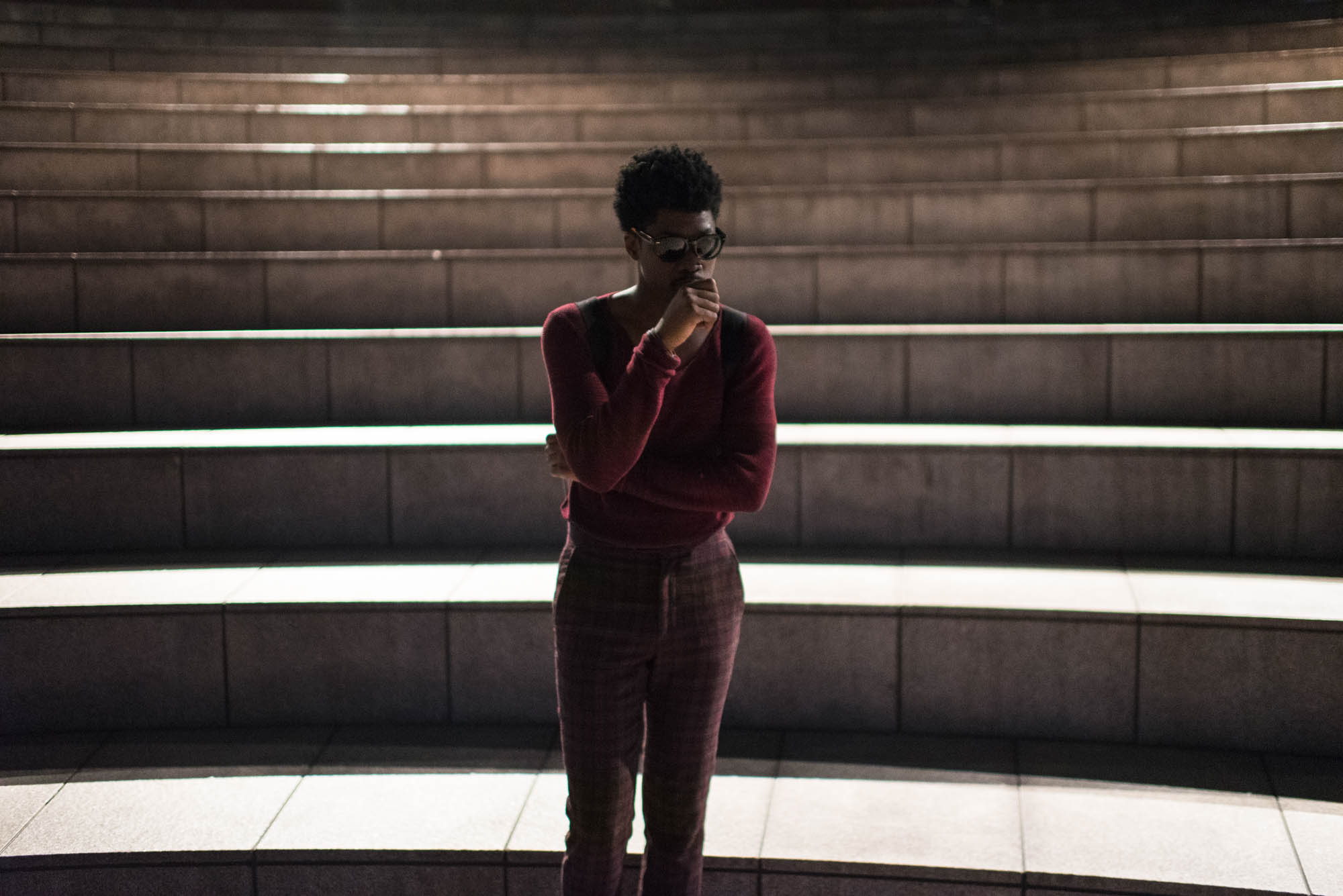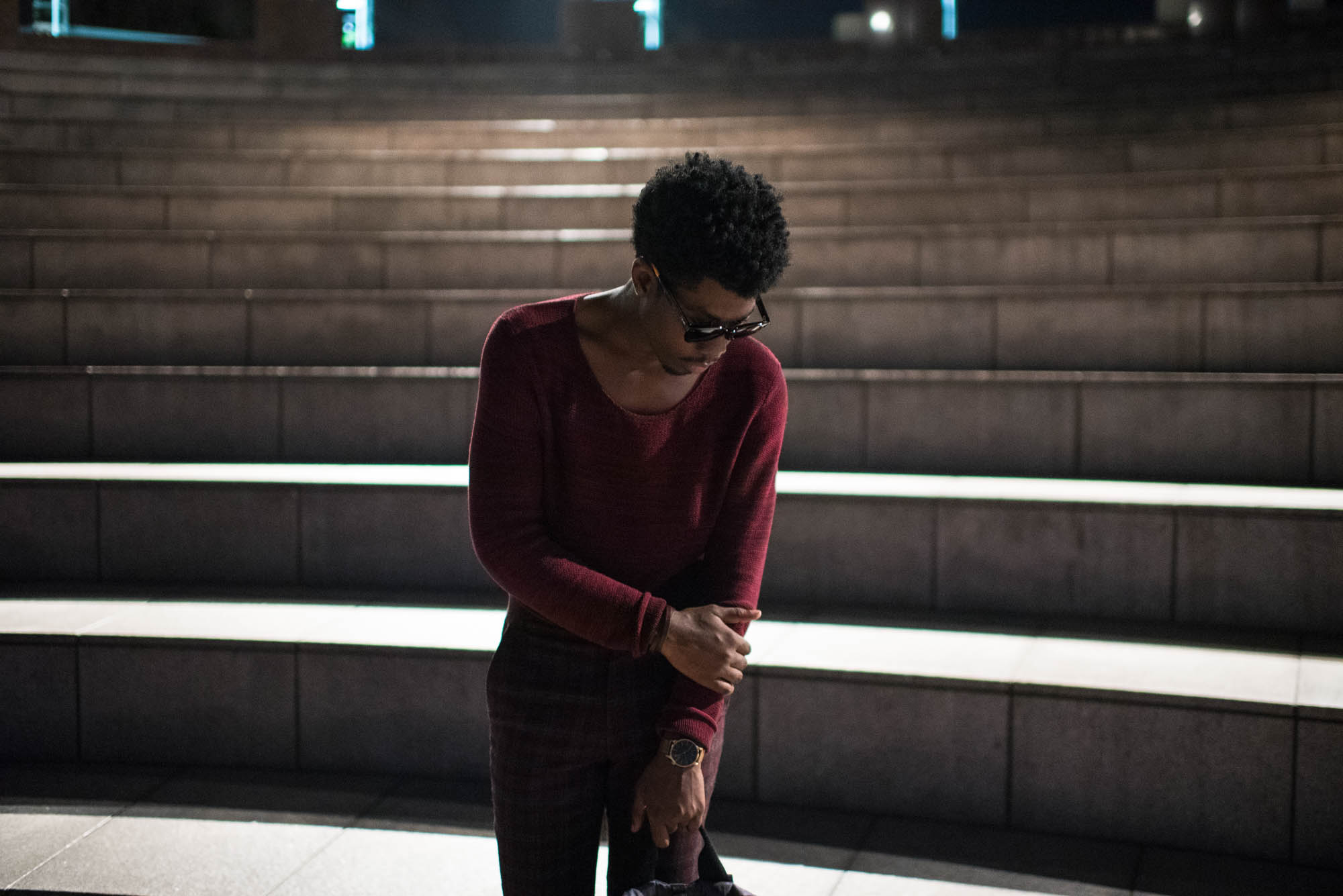 I was wearing:
–Freeman Plat Quarter Jogger Shoes
–Toms Bellevue Tortoise Polarized Sunglasses
–Richer Poorer Classic Crew Socks
–Komono Winston Royale Rose Gold Black WristWatch
Photography by: Allen Daniel